Murchison falls National park is a national park in Uganda managed by Uganda wildlife authority, the park is located in north western Uganda around the Victoria Nile and spreading inland from the Shores od lake Albert up to the Karuma falls.
Together with the Bugungu wild life reserve and the Karuma wild life reserve, the park forms the Murchison falls national park conservation area. The park is known to be one of the best tourist destinations in Uganda with a number of activities to do and a lot of wildlife and bird species to enhance your tour safari to Murchison falls national park.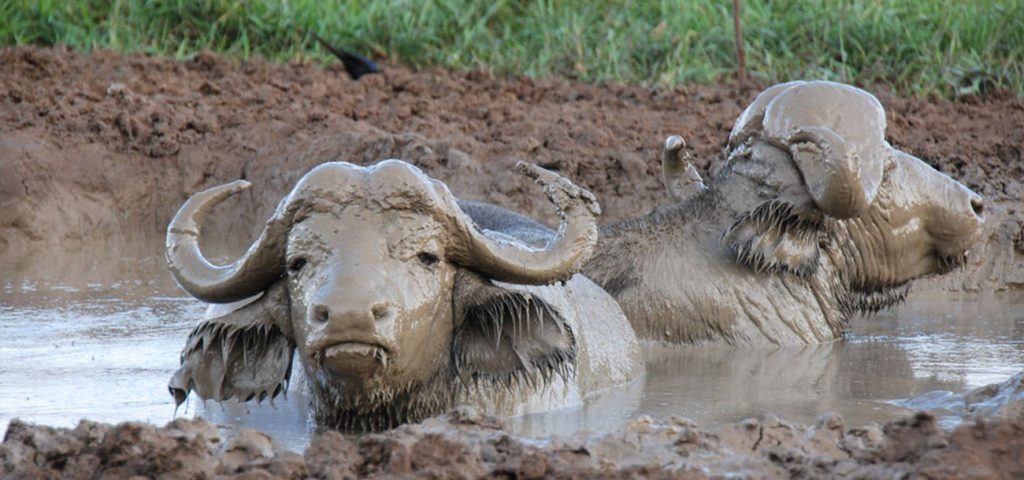 The park is bisected by the Victoria Nile dividing it in to two forming the north and the southern sector of the park and the Nile lies 45m over the remnant rift valley wall creating the dramatic  Murchison falls with breath taking sceneries and  the centerpiece of the park with the final event in an 80km stretch of rapids. The mighty cascade drains the last of the river's energy, transforming it into a broad, placid stream that flows quietly across the rift valley floor into Lake Albert.
This stretch of river provides a remarkable wildlife view and the regular visitors to the riverbanks include elephants, giraffes and buffaloes; while hippos, Nile crocodiles and aquatic birds are permanent residents in the lake with all these attractions, you will have the best of Murchison falls national park, a life time experience.
The location of Murchison falls national park
The Murchison falls national park, lies along the Murchison falls conservation area and also extends up to the Uganda districts of Bullisa, Nwoya, kirandongo, and Masindi district nearest town to Murchison falls national park.
From Kampala, the distance is a bout 305km by road travelling northwest of Kampala the capital city of Uganda and drive time is approximately 5-6hours to Murchison falls national park.