Murchison Falls National Park
Murchison Falls National Park is one of the best game parks to visit while in Uganda. The park is located in the Murchison Conservation Area where we also find the Bugungu and Karuma wildlife reserves.
The park is endowed with several attractions including over 76 mammal species with four members of the big five, the lion, the leopards, the elephants, and the Buffaloes. Other species include bushbucks, Uganda kob, waterbucks and warthogs, giraffes, Jackson's hartebeest, hyenas etc. Along the shores of the nile and within the waters you will see lots of hippos and crocodiles among other resident creatures. There also several primates in the Murchison falls national park including babaoons and several monkey species.
The Murchison falls, Uganda's largest national park is also home to over 450 recorded birds species including the rare shoebill stork. The park is also home to 23 Albertine rift endemics given its location in the western arm of the east African rift valley. Our 
Murchison falls birding safaris
 allow you see many of these bird species with the help of our expert guides.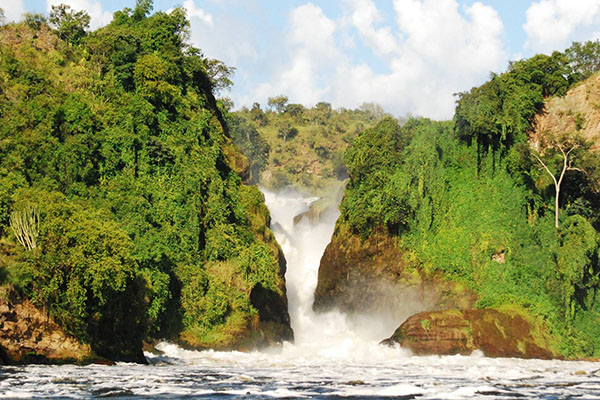 This 2 day trip to murchison falls national park allows visit the top of murchison falls, enjoy a boat cruise along the victoria nile and also do a game viewing drive. There is an optional visit to the Ziwa Rhino sanctuary on your way back to Kampala from the park.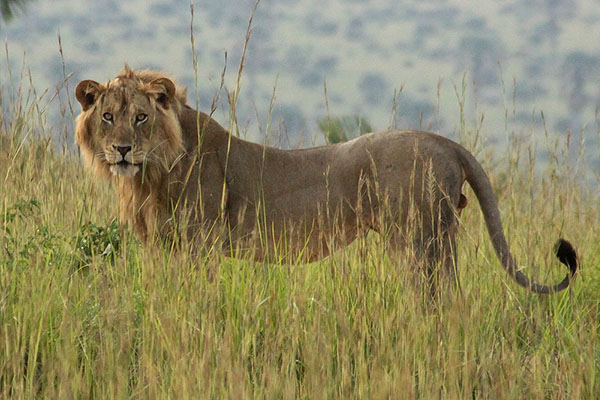 A three day adventure Safari to Murchison falls national park where you will be entitled to a hike to the top of the falls, 2 game viewing drives, a boat cruise on the Nile and an optional Rhino tracking experience at the Ziwa Rhino sanctuary.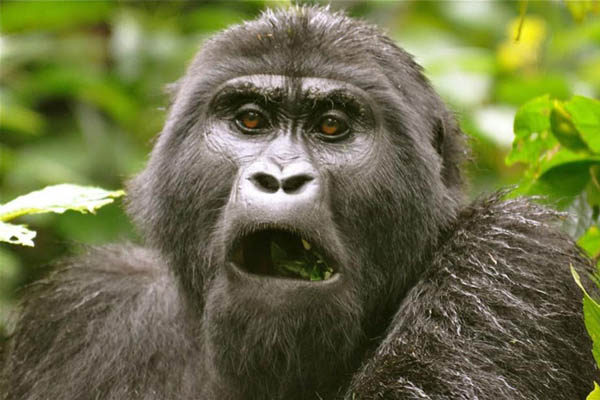 Visit Murchison Falls national park for a thrilling wildlife adventure then proceed to the Bwindi Impenetrable forest national park to track the endangered mountain gorillas. This offers represents the best of Uganda in only 6 days.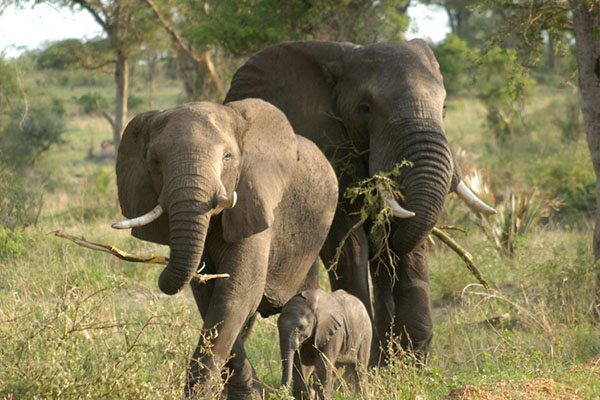 This 4 Day Murchison Falls Trip allows you explore the Murchison falls national park to the fullest. You will enjoy 3 wildlife viewing drives in different tracks, a boat cruise, chimpanzee tracking and Rhino tracking at the Ziwa Rhino Sanctuary.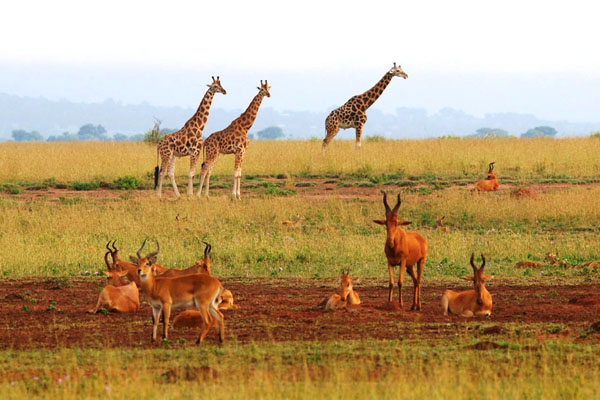 Explore two of  Uganda's popular national parks, the queen elizabeth national park and Murchison falls for a thrilling wildlife and adventure safari. The trip allows you see the big five African game and other wildlife during the several game drives & boat cruises during this trip.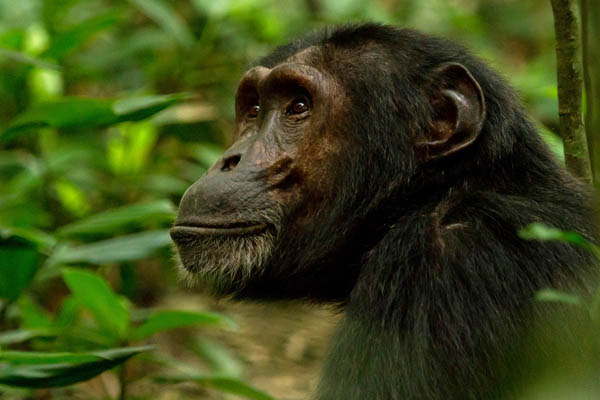 Enjoy the best of Uganda in this thrilling 7 Day wildlife and adventure safari where you will be able to see the gorilla's and the big five. You will visit the Bwindi impenetrable forest, Murchison falls and Queen Elizabeth national parks.