Game drives in Murchison falls national park, is one of the exciting activities around the park. Where most game views can be enjoyed while on the game drive to several designated areas of the park for example areas like the Albert tracks, Victoria tracks and the Buligi track enable with an abundant wildlife enable visitors explore the depth of the Murchison falls national park.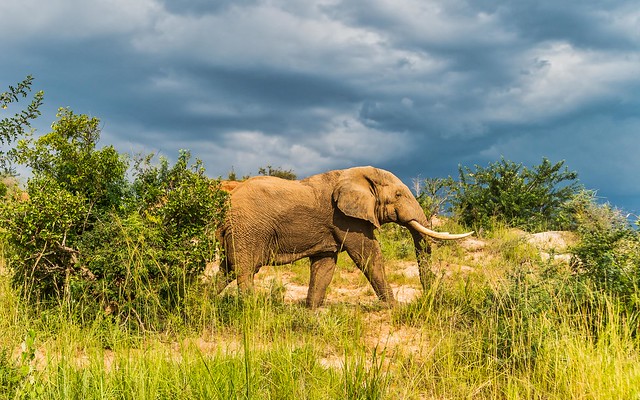 Murchison falls is one of Uganda's best safari attractions destinations with a lot of exciting activities during your visiting to Murchison falls national park. Murchison falls is comprised of several attractions that travellers undertake during Uganda safaris and always do not miss in their safaris to Murchison falls ,these include the mighty Murchison falls with its breath taking sceneries , the River Nile one of the longest rivers in the world, the Rabogo forest and the savannah woodlands where most of the game drives are conducted from since it's a home for many wild life you can locate  the big five i.e. the lion, Elephant, Buffalo. Leopard and the Rhinos currently at Ziwa Rhino Sanctuary en route to Murchison falls national park.
A part from the big five, the park also harbours animal species like oribi, Uganda kob, Hartebeest, Rothschild, Water bucks, Giraffes the tallest of all animals can only be seen at Murchison falls national park, Warthogs and some bird species may also be sighted during the game drives on the savannah grasslands. These attractions have prompted number of travellers to plan their safaris tours to Uganda Murchison falls national park.
At Murchison falls national park, the best time for the game drive in most cases is always at wee hours of the morning starting from 6:30 am or 7:00am as its best to catch the early risers from their previous location as they retire to their shelters you will be able to sight the lions as they return from the search for prey and many more other animals can be sighted, The game drive comes with a lot of excitement and anxiety to sight the wild game.
There is also afternoon game drive starting at 4:30pm and lasts for 3-4hrs by this time, you can also sight a lot more game, the game drives allow visitors to explore Murchison falls national park with its several wildlife and bird species in the forest.